Events

& Promotions
Jacqueline Fernandez to endorse eyewear brand Nova
2018
09
Jun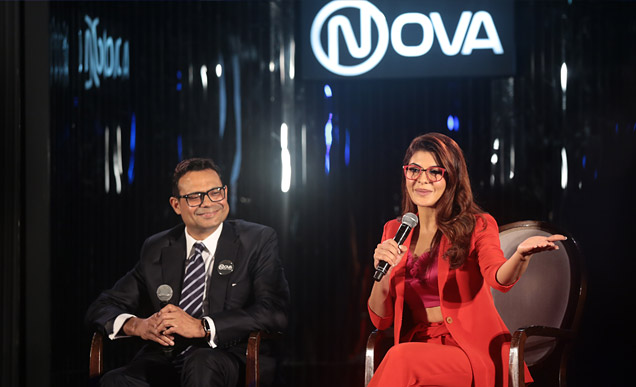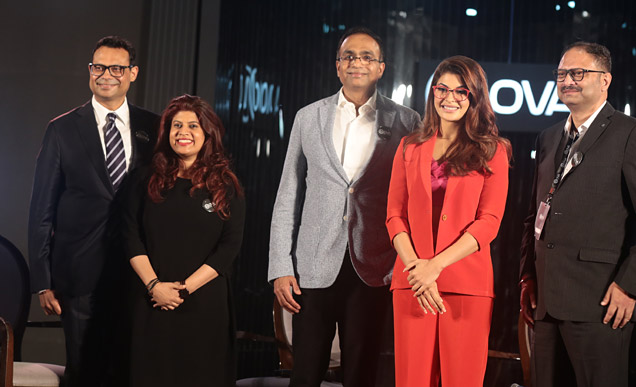 View More
Product Seminar in Ludhiana
2017
27
Dec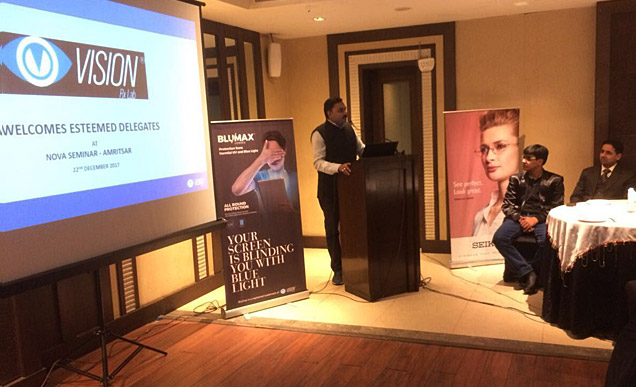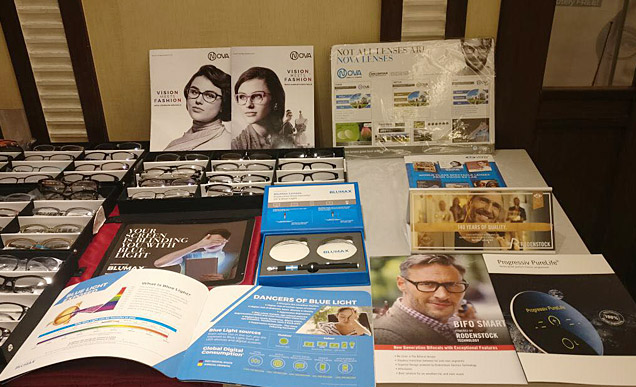 View More
Product Seminar in Amritsar
2017
22
Dec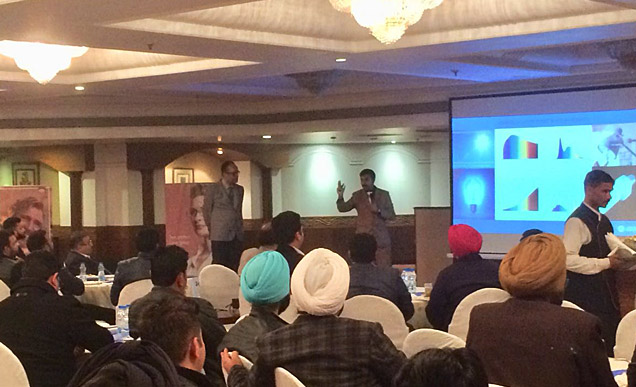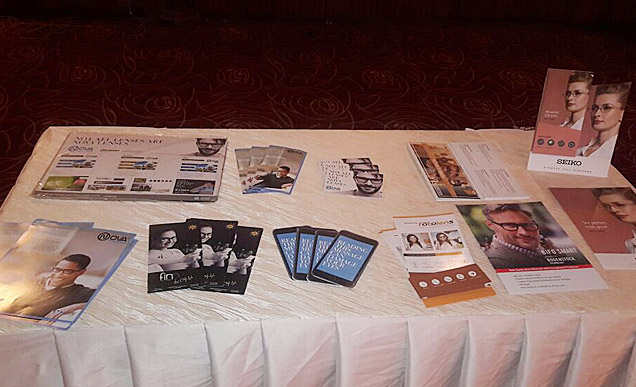 View More
Successful launch of Trivex in India
2017
15
Nov
Vision Rx Lab hosted successful product seminars on Trivex in key cities across India, generating a good level of interest about the revolutionary lens from PPG, which combines optical clarity, lightness and protection in one lens.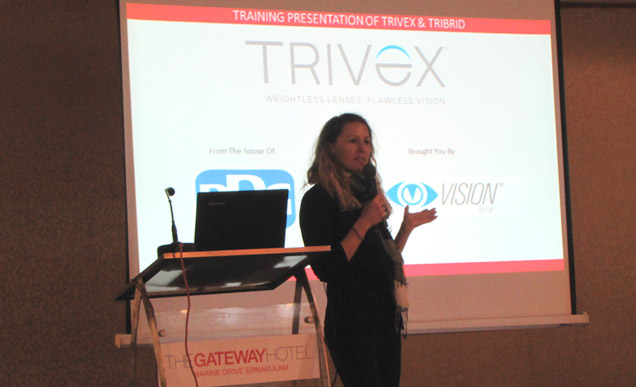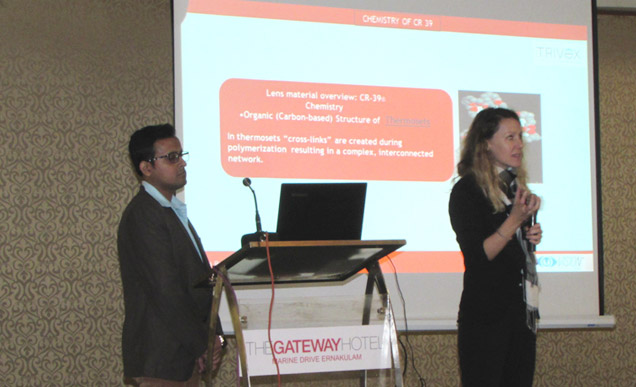 View More
Seminar on VRX products in Surat Nov 2017
2017
1
Nov
A comprehensive seminar on latest VRX products was held in Surat. The attendees were taken through an extensive presentation on the products and their benefits .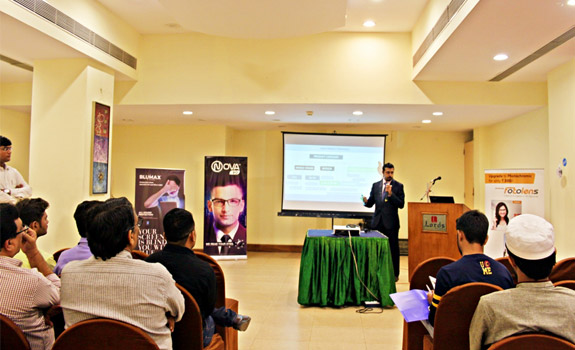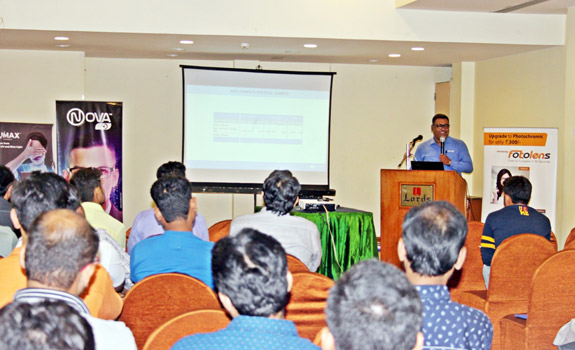 View More
Vision Rx Lab at In-Optics 2016
2016
13
Aug
Vision Rx Lab showcased its latest range of innovative products at In-Optics 2016, held in Kolkata from August 13 to 15, 2016.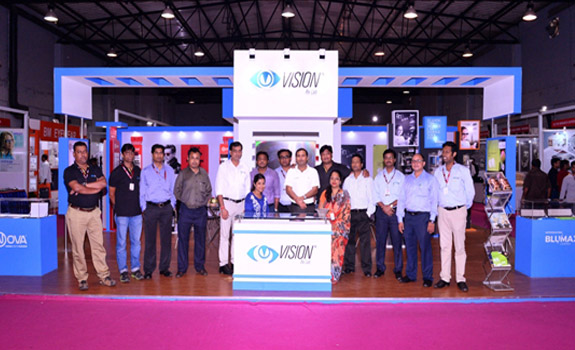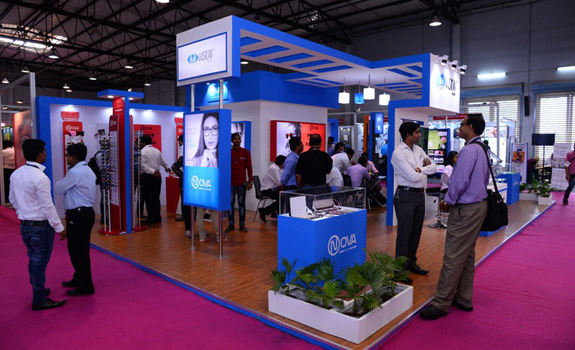 View More
Successive Seminars on Fino Resolution lenses held across India

Pan India launch of Safe-X lenses